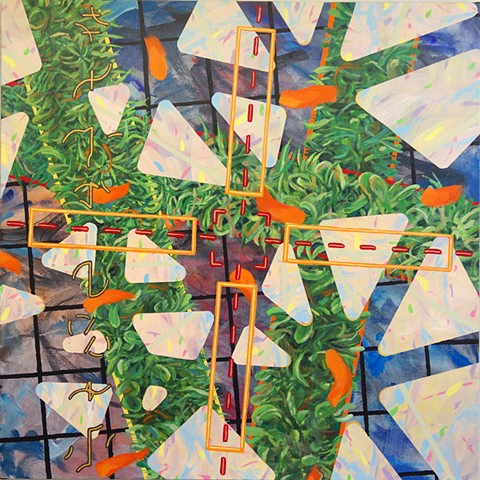 Welcome!
Enjoy exploring the variety of artwork on this site.
I paint both abstract "landscape" works in the studio and traditional landscapes "en plein-air" at some of my favorite places. Click on any image to access more detail, or use the menu navigator in the top left corner. A magnifier in top right corner allows you to enlarge the image. Then click again to return to full view.
Most works are for sale.
To begin a purchase, click on the price link which will lead to a PayPal purchase page, or contact me with questions about any work which interests you to arrange a purchase at dan@danarts.net
Prices shown are for artwork only. Delivery/shipping charges will be calculated based on size, weight, distance, insurance, and handling. A separate invoice for shipping will follow a purchase of the work. Shipment will be made after full payment is received and the shipping address that is associated with PayPal account is verified.
Thank you! I am so glad you stopped by to view my work.