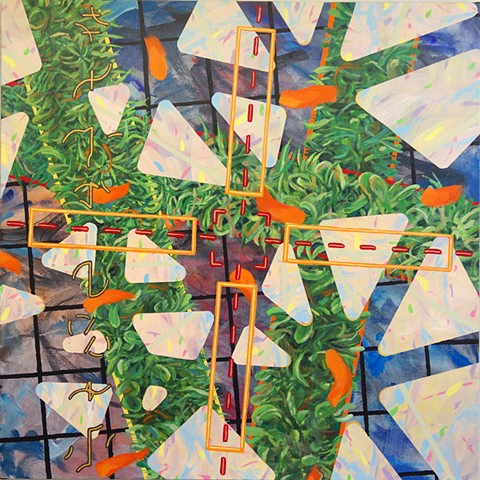 Welcome!
Enjoy exploring the variety of artwork on this site.
I paint both abstract "landscape" works in the studio and traditional landscapes "en plein-air" at some of my favorite places. Click on any image to access more detail, or use the menu navigator in the top left corner. A magnifier in top right corner allows you to enlarge the image. Then click again to return to full view.
Most works are for sale.
Please use the contact form to enquire about availability and pricing, as well as delivery or shipping details.
Thank you! I am so glad you stopped by to view my work.